2 tags
Thinking about:
getting eloped permanent resident status in the EU by the fall extended vacation solo traveling until M finishes his PhD and can join me every. damn. day.
2 tags
Things I'd rather spend money on than on my 2...
-a 4 month country-hopping vacation -real estate in nyc (to lease out) -flying lessons & a plane -real estate in prague (to live in) -my dream summer house in iceland -3 electric cars -my first 35mm leica to use in said homes … I am good with city hall, my best friends, endless wine, french food… and a flower crown, obviously.
"All these soft, warm nights going to waste when I ought to be lying in your arms..."
– Zelda to Scott, 1919  (via thatkindofwoman)
1 tag
2 tags
"If no woman in your life has ever talked to you about how she lives her life..."
– Chris Clarke, How Not To Be An Asshole: A Guide For Men THIS THIS THIS THIS THIS THIS THIS ONE MILLION TIMES THIS FUCK. THANK YOU. (via grrrlpuke) No but really though. (via itsherfactory)
5 tags
3 tags
3 tags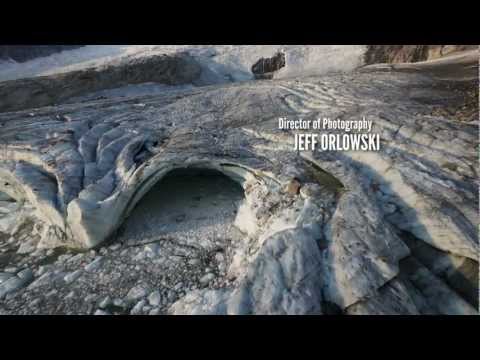 2 tags
2 tags
4 tags
"Lately I've been thinking about who I want to love, and how I want to love, and..."
– Andrea Gibson  (via thatkindofwoman)
1 tag
"Life really begins when you have discovered that you can do anything you want."
– How to Avoid Work – lovely 1949 guide to doing what you love.
1 tag
2 tags
God bless free car service after 9pm
It is the only reason I am still alive after all of these holiday parties.
2 tags
3 tags
2 tags
2 tags
Nothing like eating breakfast on your day off
while watching the news coverage of a shooting outside your office building.  (OKAY OFF TO THE POOL NOW BAI!)
2 tags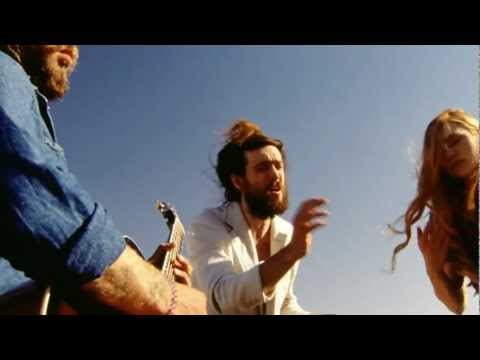 1 tag
"Traveling; It leaves you speechless, then turns you into a storyteller."
– Ibn Battuta  (via musingsinfemininity)
2 tags
3 tags
3 tags
1 tag
1 tag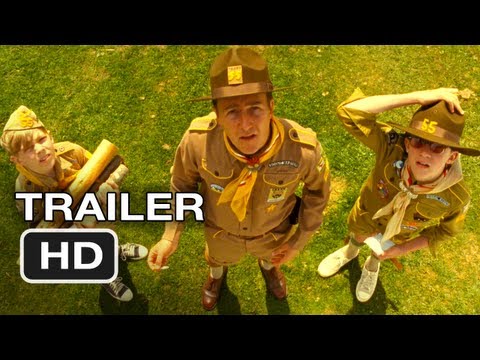 2 tags
So my apartment has neither cable nor internet.
But there is surround sound so I can listen to WNYC and the Moth podcasts really loud.
2 tags
"I was satisfied with haiku until I met you, jar of octopus, cuckoo's cry,..."
– Dean Young (via makeitsuntorytime)
2 tags
This is the year that I stopped listening to songs...
1 tag
3 tags
2 tags
3 tags
"Travel changes you. As you move through this life and this world you change..."
– Anthony Bourdain   (via thatkindofwoman)
2 tags
4 tags